The Ghost Notes a Tribute to The Grateful Dead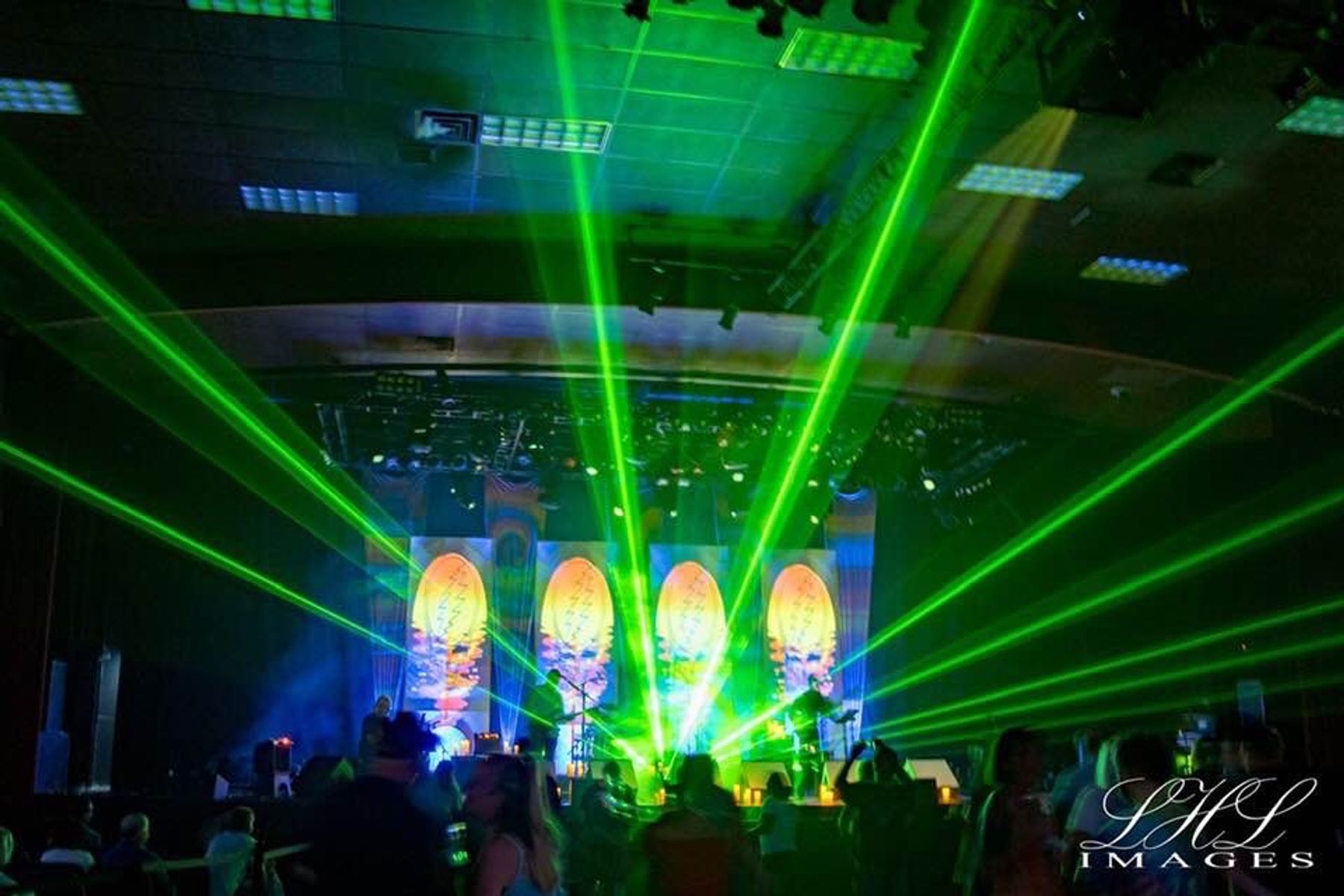 Join our mailing list for the latest news
Photo gallery.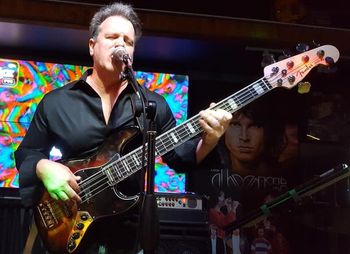 listening party
existing artist
See all results
No matching results
Try a different filter or a new search keyword.
Search all Bandcamp artists, tracks, and albums
artists PRO view site
edit profile
subscription subscription
view collection
showLinkedBands(!showLinkedBands())" data-test="linked-accounts-header">

The First EP
By the ghost notes.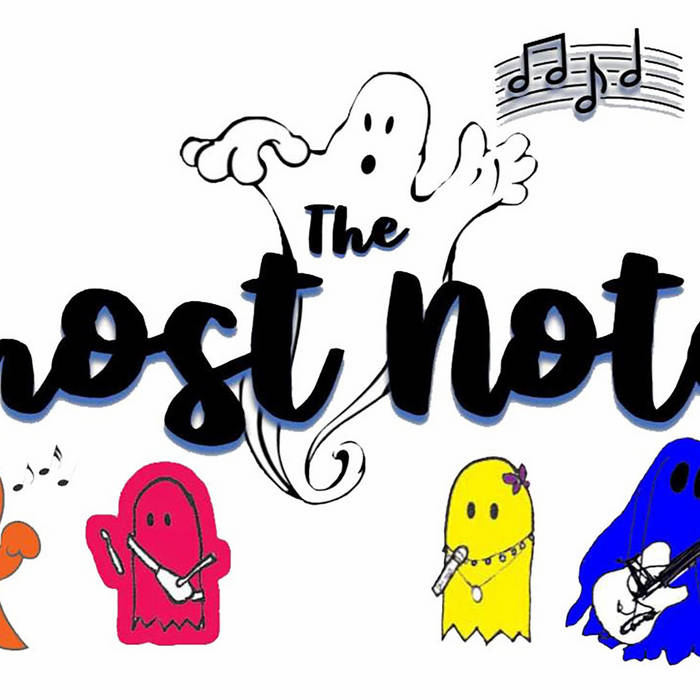 Digital Album Streaming + Download
Buy digital album £1.50 gbp or more, send as gift , share / embed.

The Ghost Notes Reading, UK
The Ghost Notes are a local punk/rock cover band. Featuring Angela on the drums, Jon and Ashley on guitar, Les on the bass and Kelsey and Chris on vocals. We are very happy to gig locally in the Berkshire Area so if you are looking for a fun, energetic covers band, give us a shout! ... more
discography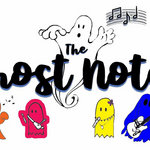 contact / help
Contact The Ghost Notes
Streaming and Download help
Report this album or account
If you like The Ghost Notes, you may also like: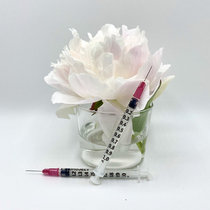 Infinity Crime by ESCARE
Post-punk full of ragged energy and the adventurousness and aggression of the early '80s underground from Portland's Escare. Bandcamp New & Notable Sep 1, 2020
Native Sons by Los Lobos
The latest album by the Los Angeles rock outfit showcases their varied musical influences such as zydeco, folk, R&B, and cumbia. Bandcamp New & Notable Jul 30, 2021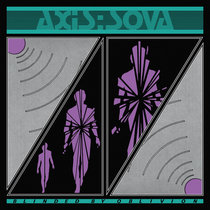 Blinded By Oblivion by Axis: Sova
Axis:Sova mess with the hard rock playbook, creating playful, catchy songs that challenge as much as they rip. Bandcamp New & Notable Oct 10, 2023
Love's Holiday by OXBOW
featured on Bandcamp Radio Jul 21, 2023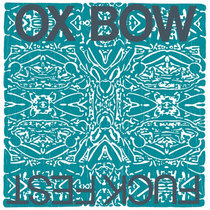 Fuckfest by OXBOW
Quarrels by Youth Sector
Searing indie rock that reflects on British life and society post-Brexit, with elements of punk, garage, and more. Bandcamp New & Notable Jun 28, 2023
Peace Loving People by pardoner
The most slept-on band in indie music makes a welcome return with another A+ record mixing hardcore and slacker rock with jokes. Bandcamp New & Notable Apr 13, 2023
Bandcamp Daily your guide to the world of Bandcamp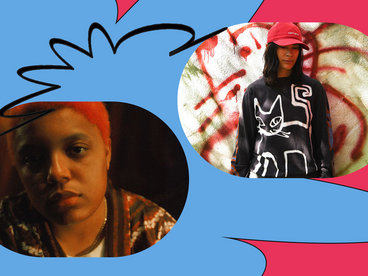 Essential Releases, September 22, 2023
Essential Releases, September 15, 2023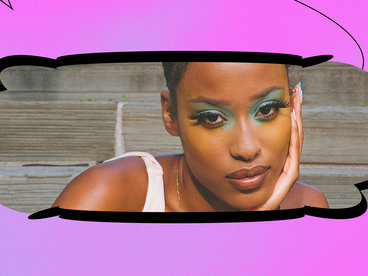 Essential Releases, September 8, 2023
On Bandcamp Radio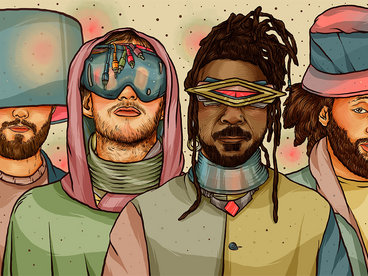 Onipa stop by to talk about their new album 'Off The Grid'
terms of use
copyright policy
switch to mobile view